Offer for sale
Put your products online on Bol.com.
Picqer integration
Connect easily.
Automated Billing
With every transaction and refund.
Data storage
All data from Bol.com saved.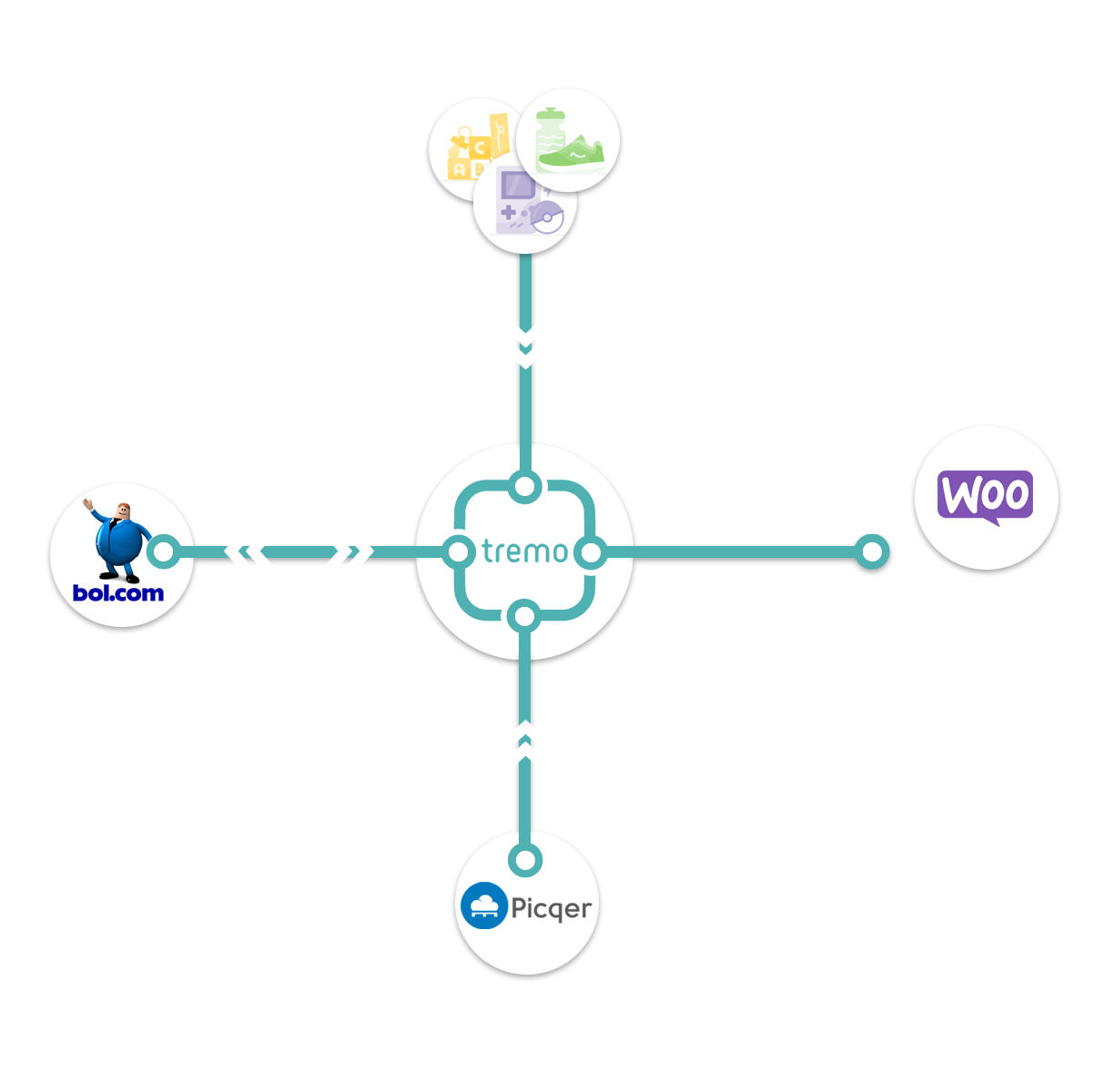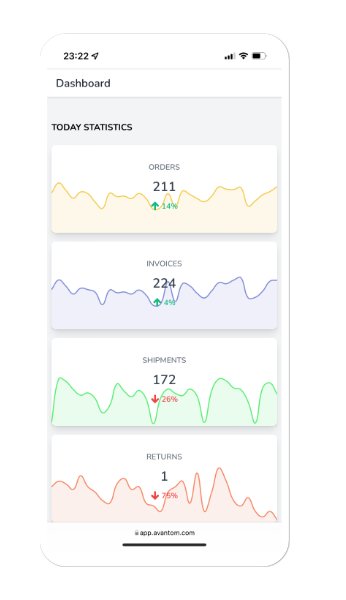 Monitor and edit from one management system.
Instead of starting with one marketplace or a shop such as Shopify or Woocommerce, we start with your products. Create a foundation for your business. Build a base. Tremo takes care of that. So you don't have to be tied down to systems with which you go into business.
With the next update it will be possible to link tremo to Woocommerce and Shopify. Stay tuned!
Say goodbye to expensive solutions and contracts. You're in the right place with us.
Not in the mood for a demonstration, but want to start right away?